Tokyo Marathon 2024 Charity! Registration starts on 26th June 2023.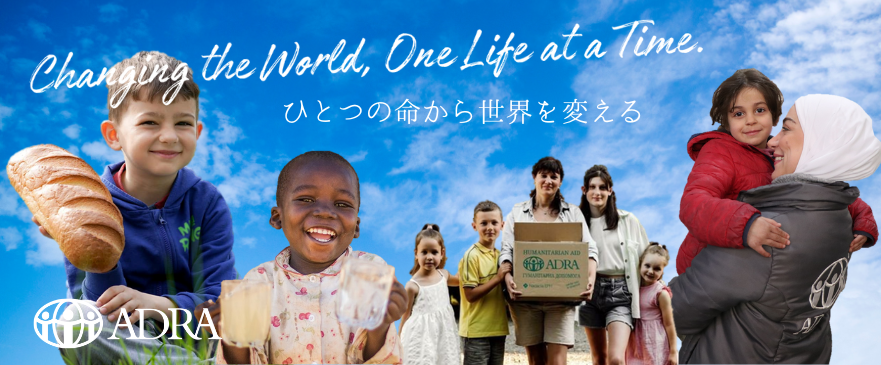 March 3, 2024. Run with Heart. Run with ADRA!
ADRA Japan is an official charity of Tokyo Marathon 2024 Charity.
The Tokyo Marathon Foundation has now announced that the Tokyo Marathon 2024 will be held on March 3, 2024. 

With the slogan "Let's Convert Your Love for Running into Someone's Happiness", it has a charity program called "RUN with HEART", and ADRA Japan was selected as one of the Tokyo Marathon 2024 Charity recipients.
Donations and applications for charity runners will be accepted from June 26 at 11:00 JST. Donations will be accepted until August 31 at 17:00 JST, and charity runner applications will be accepted until July 13 at 17:00 JST. Please visit the official website, select ADRA as your charity and apply. We look forward to receiving your application.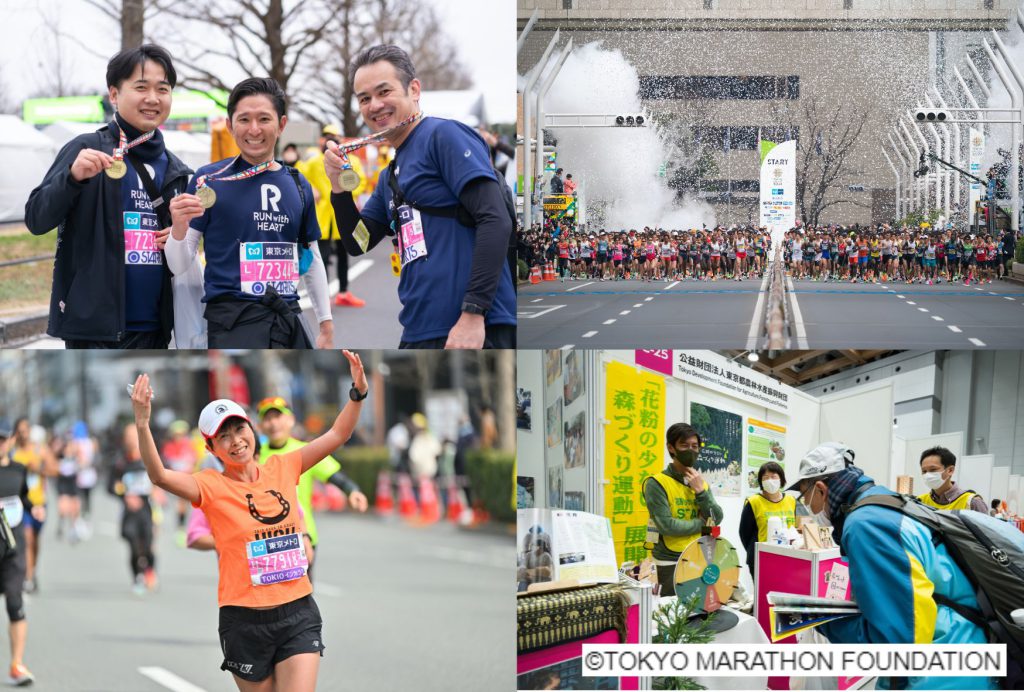 Who is ADRA?
ADRA is the global humanitarian arm of the Seventh-day Adventist Church—part of the 20-million strong Adventist community, with hundreds of thousands of churches globally and the world's largest integrated healthcare and education network.
We deliver relief and development assistance to individuals in more than 107 countries—regardless of their ethnicity, political affiliation, gender, or religious association.
By partnering with local communities, organizations, and governments, we are able to deliver culturally relevant programs and build local capability for sustainable change.
Where we work
Our work touches millions of lives in more than 107 countries around the world. Our on-the-ground approach allows immediate assistance in times of crisis and true partnership with the communities we serve.
Usage of Donation
Because we serve humanity, our work is diverse. For the Tokyo Marathon 2024 Charity, you can choose the use of your donation from the 3 categories below;
1)Emergency relief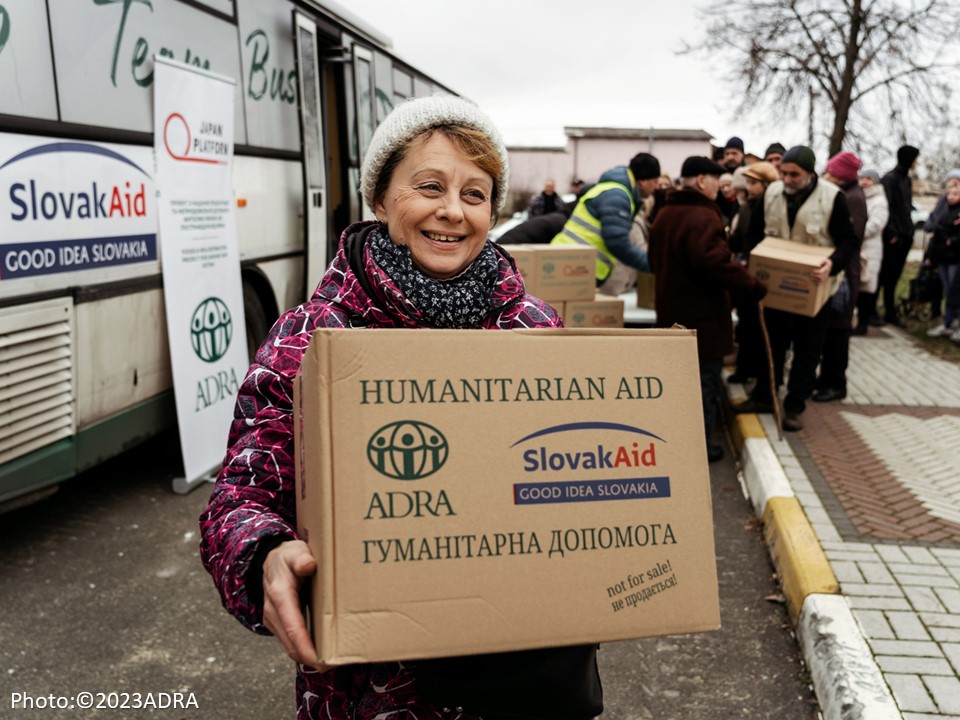 We provide humanitarian aid to those who lost their secure life due to war, conflict or natural disaster. We are currently working for people in Ukraine, Ethiopia, Myanmar, Yemen, Afghanistan, South Sudan, Syria and others.
With your donation, you can save 100 lives
by enabling ADRA to provide 20 boxes of 15 kg of food to those still displaced in Ukraine. (One example)
2)Education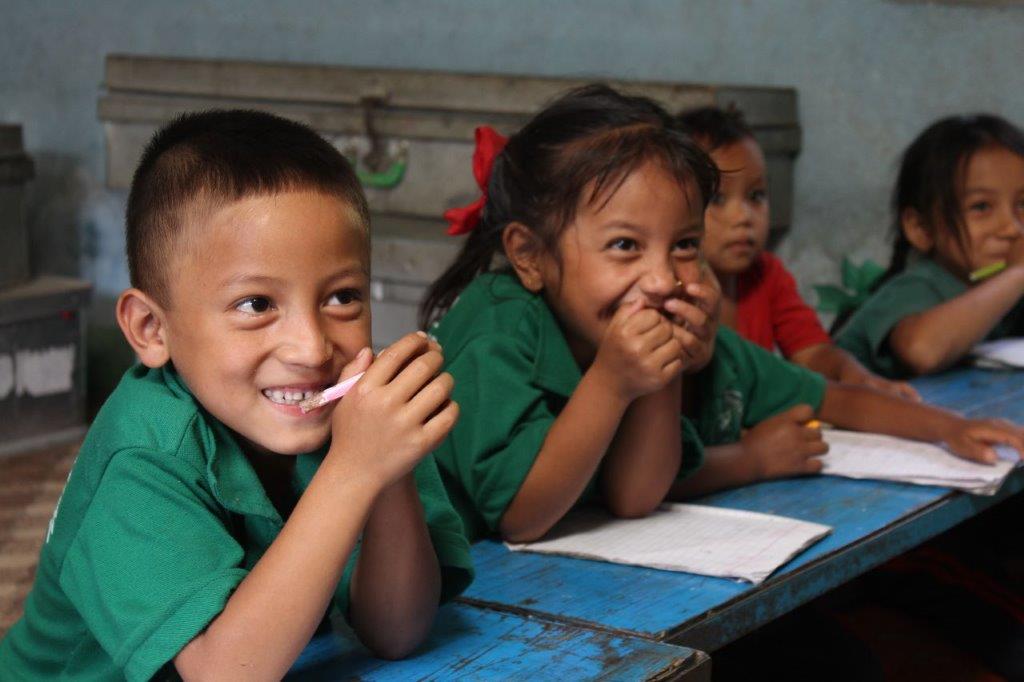 We build classrooms for those who has no proper place to learn. We run special classes for children who have never been to school. And we also provide school grants for children from economically disadvantaged families.
With your donation, you can help 3 Nepalese children to finish school
through ADRA's sponsorship program. (One example)
With your donation, you can help children to learn
by enabling ADRA to provide a new set of textbooks to a school where only the teachers have them. Children share one textbook to copy it by hand. Another set of new textbooks means a lot to them. (One example)
3)Health and Sanitation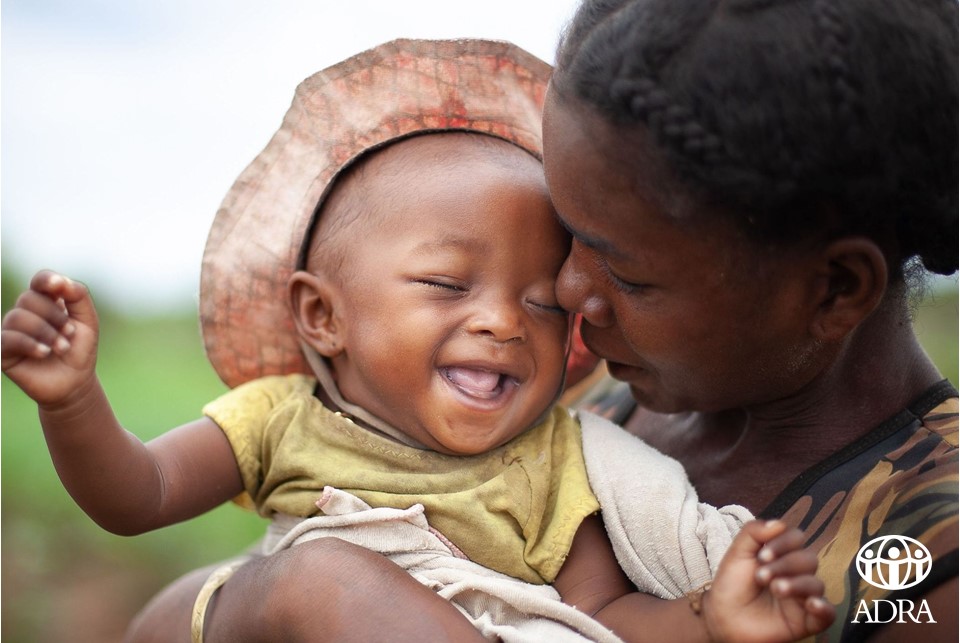 We help people live a life with dignity. We help them to have clean drinking water, hygienic living conditions, and the confidence to protect their own health by providing knowledge and facilities.
With your donation, you can help mothers
by enabling ADRA to provide daily radio broadcasts in rural areas of Nepal, where child mortality and malnutrition rates are higher than in other areas. Radio is an effective medium for raising awareness among those who cannot read. Imagine how happy they will be when they know how to save their children. (One example)
How to apply
To those who wish to run as a charity runner
Application for Charity Runner [Deadline: July 13 11:00 JST]
Runner Selection and Offer [7/14 Fri. – 7/19 Wed.]
If we receive more applications than we have allotted, we will give priority to those who have pledged a higher amount.
If the donation amounts are equal, we will consider your answer to the questionnare of STEP 1. If we need more information to decide, we will consider the donation history and relationship with ADRA Japan.
Donation Payment [from the date of offer to 7/28 Fri. 17:00 JST].
To those whom we decide to offer to be our charity runners, we will send a notification e-mail with instructions on how to pay the donation.

Once your donation has been confirmed, you will receive an entry ID and password to register for the Tokyo Marathon as a charity runner.
Please note that if we are unable to confirm your payment by the deadline, our offer to welcome you as a charity runner will be canceled.
Registration[8/1 Tue. 11:00 JST – 8/10 Thu. 17:00 JST]
Using the entry ID and password you received in STEP 3, please complete the runner registration procedures on the Tokyo Marathon 2024 Official Website (Charity page). At this time, you will need to pay the Tokyo Marathon 2024 Entry Fee (160 USD) and Packet Pick-up fee if you wish to use the service.
Come to Join!
The date of the event is March 3, 2024. You are making a diffierence in your life.
To those who want to make donation only
Application for Donation [Deadline: August 31 Thu. 17:00 JST]
Donation Payment [6/26 Mon. 11:00 JST. – 8/31 Thu. 17:00 JST ]
We will email you instructions on how to make your donation.
You will receive special benefits depending on the amount of your donation. Please look forward to it.